Counselling for natives,Toronto or remotely across Canada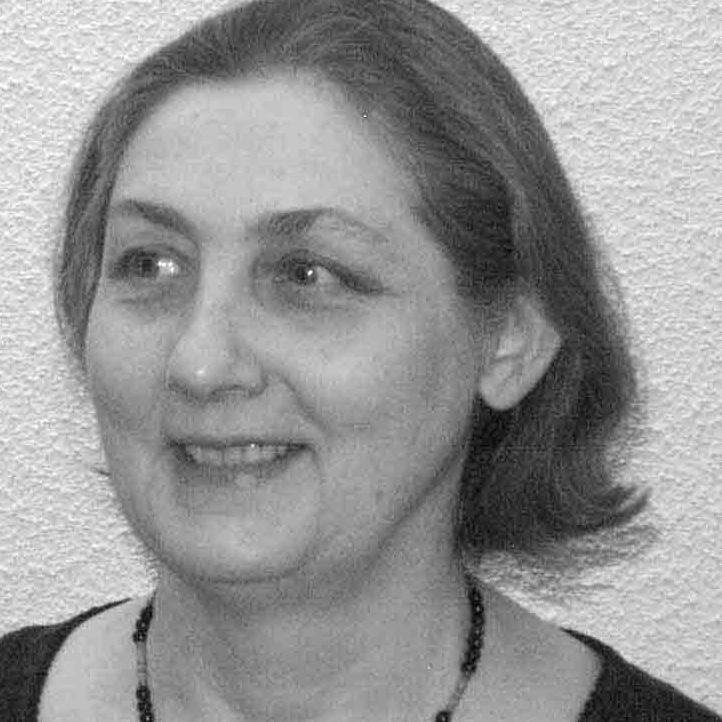 Beth Mares RP
Health Canada/NIHB approved mental health therapist for First Nations, Inuit
Beth mostly works online by video or instant messaging.
Beth helps with enhancing relationships, problematic relationship patterns, parenting, coping with bereavement or divorce, work problems, assertiveness, stress, sex addiction and other sexual problems, adult children of alcoholics issues and other childhood trauma such as bullying, growing up with a disempowering religion, drinking problems, coming out issues, depression, insomnia, anxiety disorders, obsession and most other common therapy issues. For issues and occupations Beth does not work with, see her application form.
Beth is a registered psychotherapist, licensed in Ontario. She has practiced in Toronto for the past thirty years, has practiced distance therapy across English Canada for the past twenty years, and has been on the Health Canada mental health therapist list since about 2015. See Beth's approach and bio.
For more about remote therapy by video or instant messaging, see online therapy. In Beth's experience, for most people individual counselling works just as well online as in the office, and works better for a busy person if getting to the office would be an added stress.